A NEW WAY TO TREAT HAIR LOSS!

We don't grow new hair, we help you keep the hair you have.

The #1 cause of daily hair loss is an environmental stressor known as Oxidative Stress. Think UV exposure or pollution. Crazy, right?!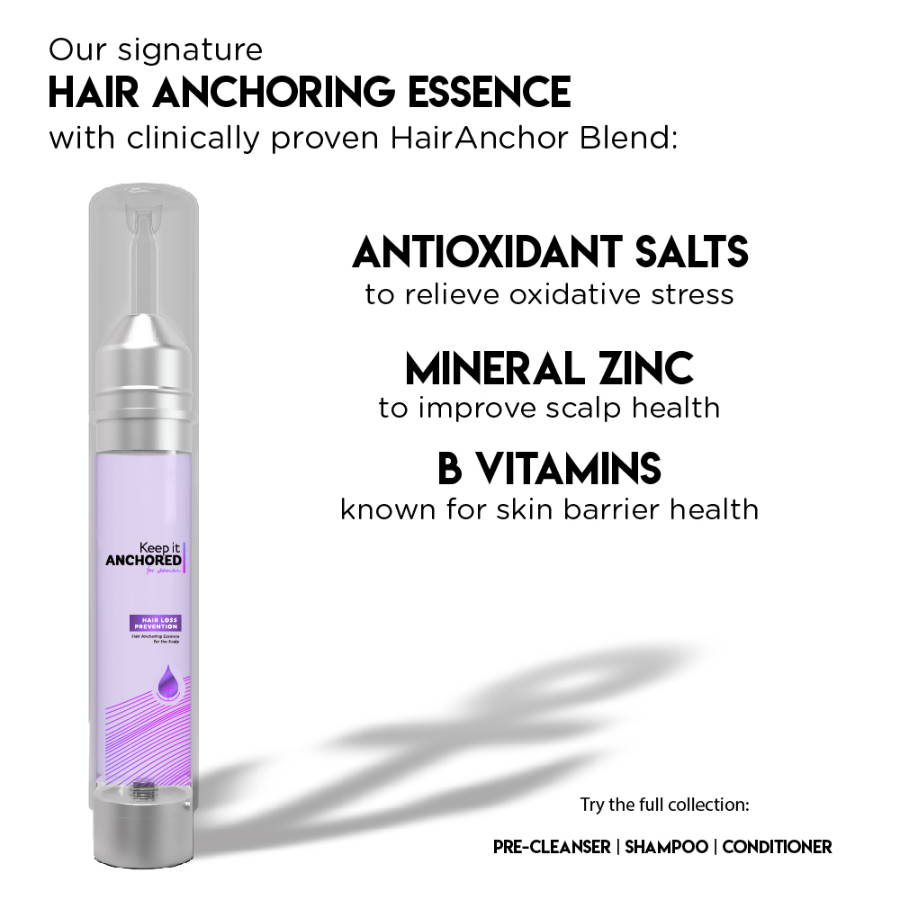 USER REVIEWS
"Wow! My hair loss has reduced a lot! Definitely a confidence booster."
USER REVIEWS
"I have used some anti-hairloss products before and they are super sticky. The Hair Anchor essence feels refreshing and the scent is fragrant."
USER REVIEWS
"I shampoo my hair everyday and I can tell that my hair loss has reduced significantly when I look at my drain after my shower. The product is even better than I expected!"
USER REVIEWS
"I can see the effect just by using half of the bottle! I thought I had to use several bottles at first."
USER REVIEWS
"I applied the essence after shampooing, it's refreshing and the my scalp feels cool.
I can tell I'm losing less hair after only a week"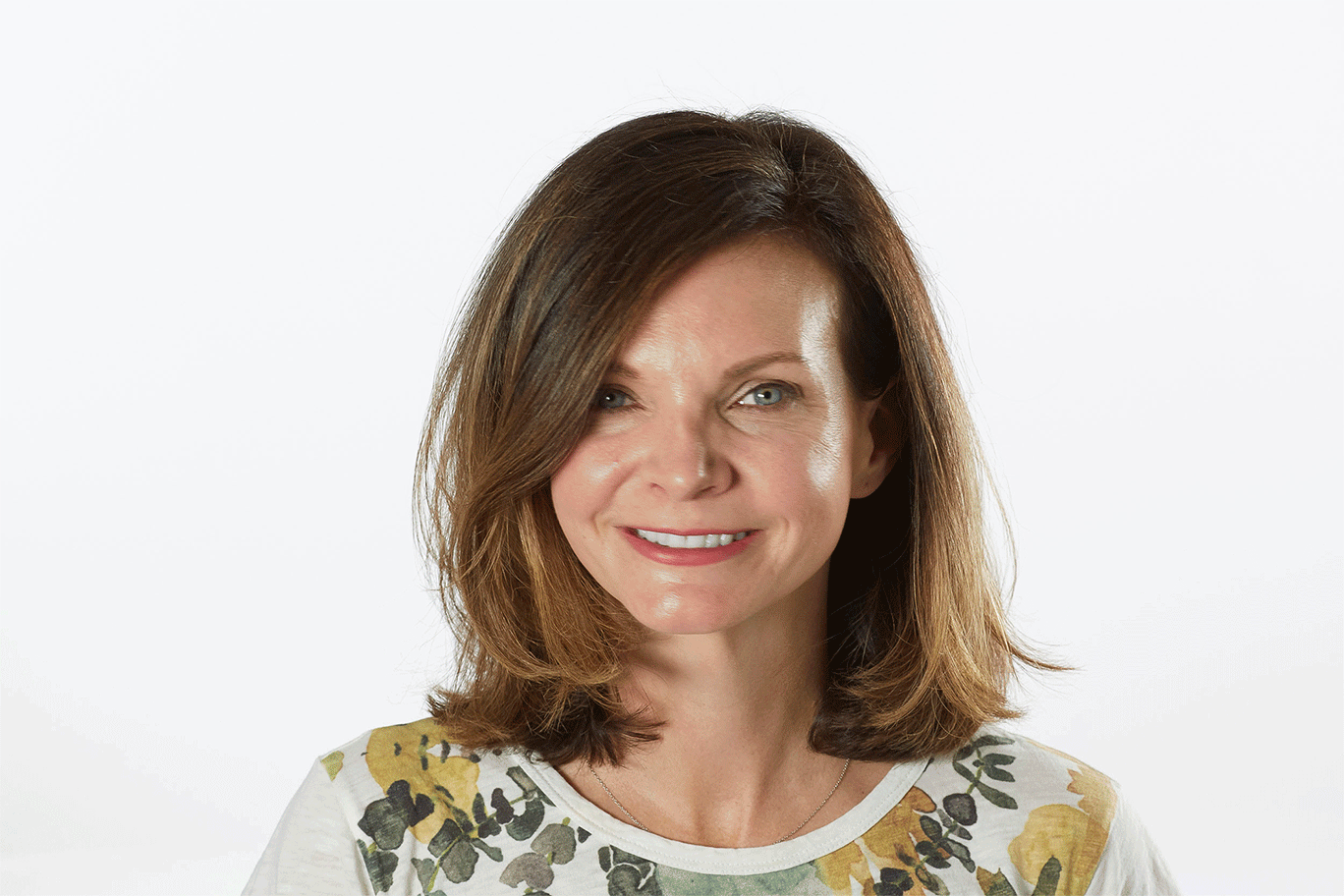 Dr. Jeni Thomas, Co-Founder & Hair Scientist
"Hair loss treatments have broken too many promises, so we put ours through a 6-month clinical trial to be sure it works. AND IT DOES! Those who used it kept more hair. They noticed the difference too.
I've seen the results on my own hair. Less hair is falling out and it looks fuller."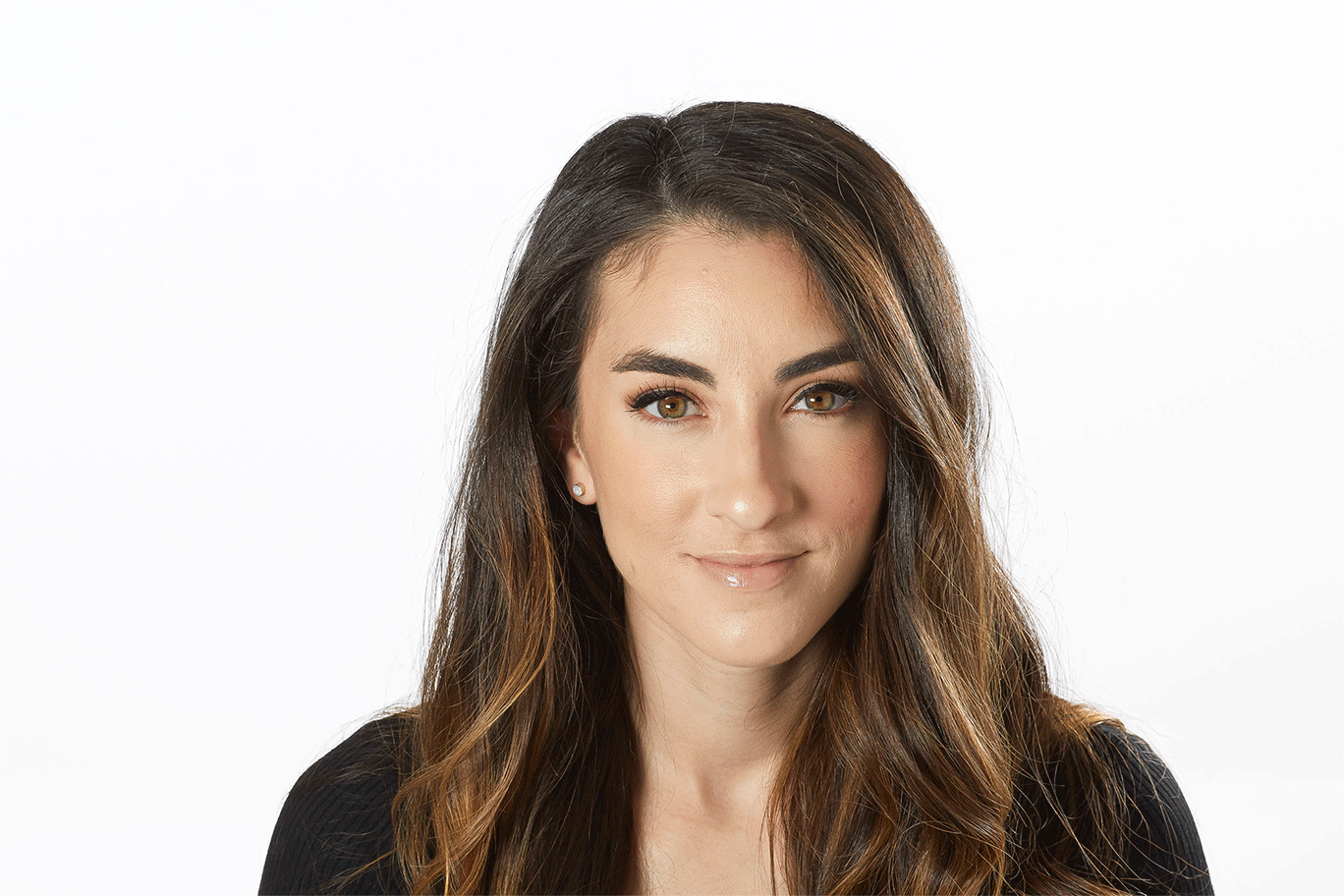 "This product has been a game changer! I hadn't even given hair loss a second thought until I had my son and I saw it fall out by the fistful. Now that it is growing back, I use the Hair Anchoring Essence regularly to keep it. I've really noticed a difference in the volume of my hair."